Looking For The Best Custom Clubmakers?
We're an experienced custom clubmaking company who can build the perfect set of clubs for you. 
Contact us today to discuss your requirements.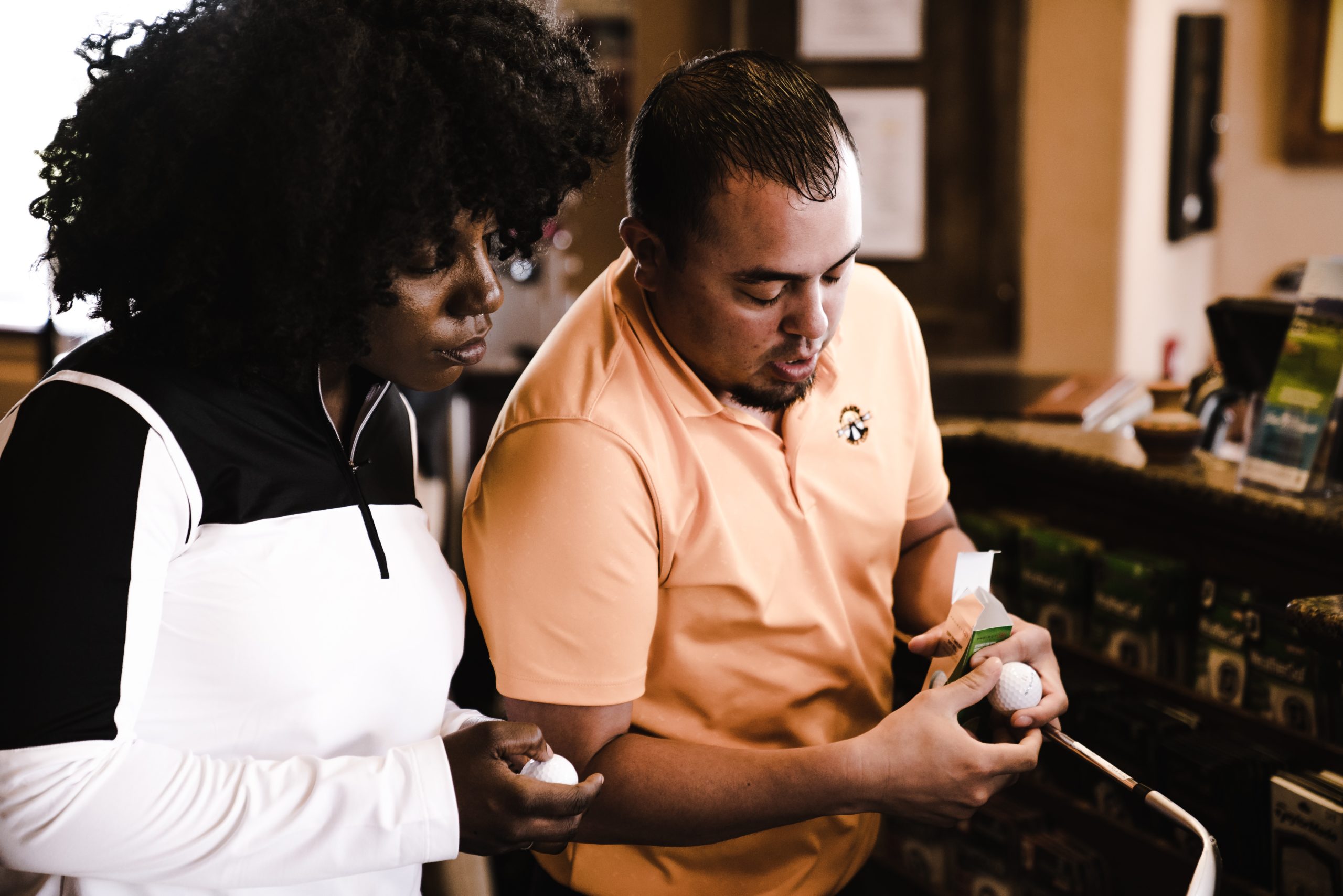 Custom Clubmaking
Our skilled clubmakers know how to build clubs that align precisely with your playing style and physical attributes. Whether you need a set of irons, drivers, fairway woods, wedges, or putters, we'll meticulously assemble clubs that match your specifications. We take pride in delivering clubs that not only perform exceptionally but also exude craftsmanship.
Golf Club Repair
We offer comprehensive golf club repair services, ensuring your favorite clubs stay in top condition. From regripping and re-shafting to loft and lie adjustments, our skilled technicians can breathe new life into your existing clubs. We use state-of-the-art equipment and high-quality materials to guarantee your clubs perform at their best.
Other Services
In addition to crafting custom-fit golf clubs that are perfectly suited to your unique swing and playing characteristics, we offer a number of other services designed to take your game to the next level. These include club length adjustments, shaft spining, golf club re-grooving, golf club refinishing and restoration, trade-in and upgrade programs, and golf accessories.
"Getting custom clubs was the best investment I've ever made in my game. My friends can't believe the difference they've made. Thanks for making me a better golfer!"
Certifications of Our Clubmakers
Our clubmakers hold a range of prestigious certifications including: 
Golfworks Certification: Several of our team have completed the Golfworks certification through the Maltby Clubmaking Academy Fitting, Assembly & Repair program. This certification demonstrates their proficiency in all aspects of club fitting, assembly, and repair.
Advanced Clubmaker Training: Some of our team have undergone Advanced Clubmaker Training at the Golfsmith Complete Clubmaker Training School, further enhancing their skills in crafting high-quality clubs.
Specialized Shaft Certifications: We hold certifications from a number of reputable shaft manufacturers including True Temper, Grafalloy, and KBS shafts. This allows us to select and install the most suitable shafts for your clubs, ensuring that they are perfectly matched to your swing characteristics.
Association of Golf Clubfitting Professionals (AGCP): Some of our team are AGCP Certified Level 10 Clubfitters, demonstrating their commitment to staying at the forefront of club fitting technology and techniques.
International Clubmakers Guild (ICG): Some of our clubmakers are members of the International Clubmakers Guild, showcasing their dedication to elevating the golf clubmaking profession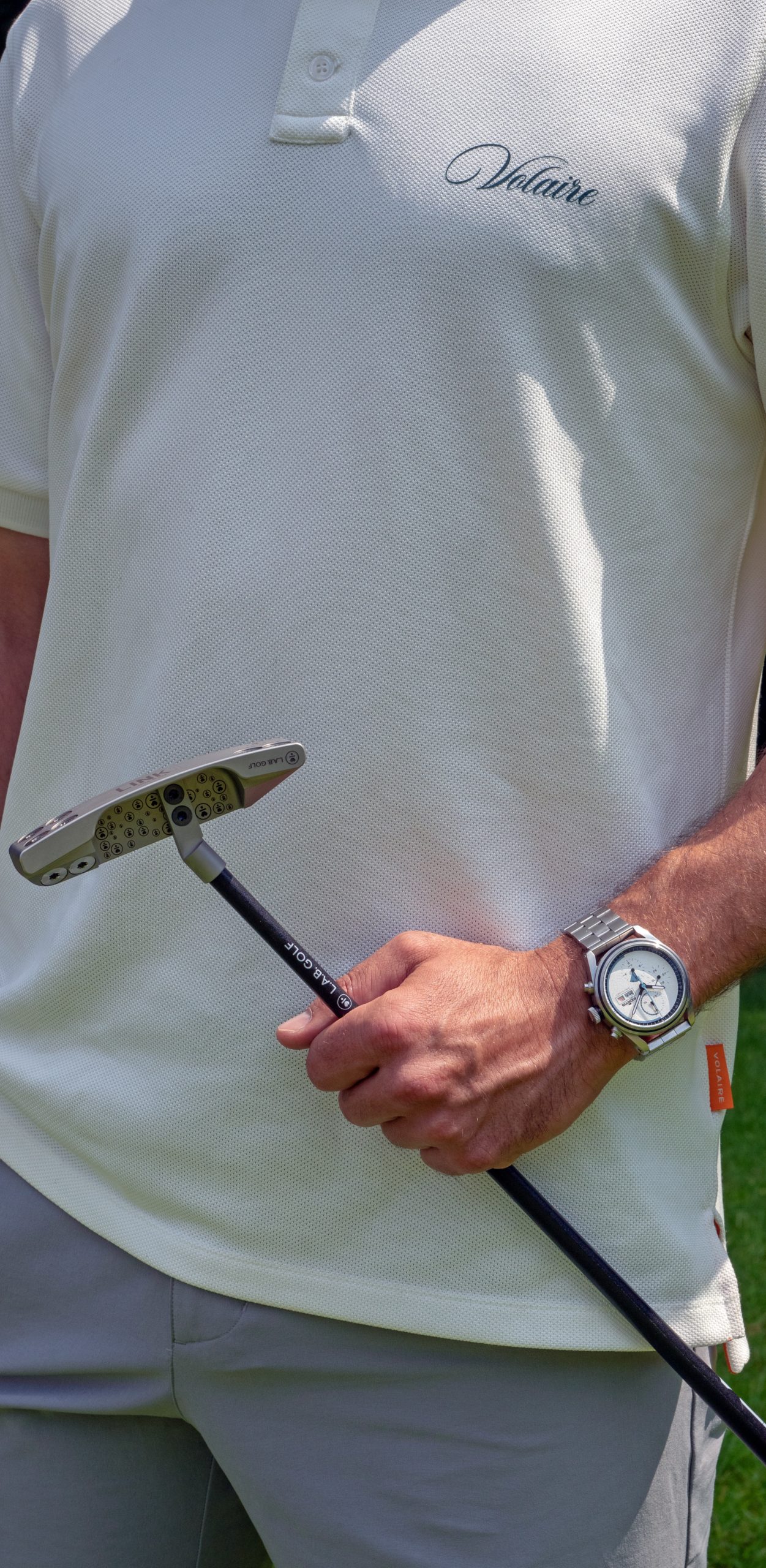 We're happy to answer any questions you may have about our clubmaking services, so don't hesitate to ask.